Brand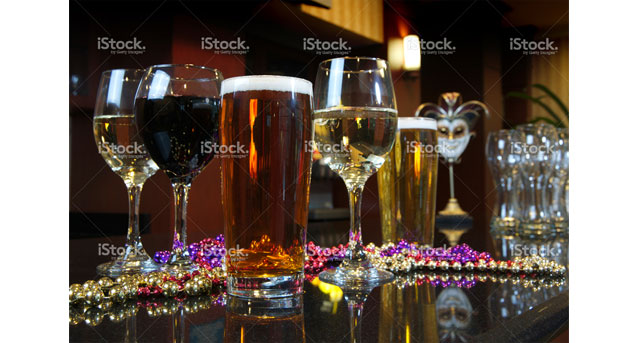 Americans are reinventing the
way they use their homes.

Brand
Eternia's countertop collection, comprised of 36 radiant shades of premium quartz, is one of the fastest growing countertop collections in the country.  Our vast range of colors, painstaking attention to quality materials, and cutting-edge design are reflected in our growing popularity.  Our accessible price point makes us an ideal choice for distributors, builders, and anyone hoping for a luxury approach to design, within reach.
Our company is a wholesale brand marketing our product line in Northern Ohio, Pennsylvania, and West Virginia. As Eternia expands across the Midwest and, eventually, the national market, distributors will come to know us as a reliable business to business enterprise with a focus on client service, high quality, and value.
Americans are reinventing the way they use their homes, with the kitchen taking center stage. As our recipes become more sophisticated, and our tastes in cheese, wine, and local produce define the way we entertain family and friends, our kitchens must evolve to meet our needs. Homeowners prize beauty alongside utility, and Eternia's products have been designed to fit seamlessly into any interior design. Our products help to elevate the upscale design of any home.